Source: upload.wikimedia.org
The 2017 Licensed Therapist Conference was all about play therapy and essential therapies related to it. The participants were reportedly quite satisfied with the knowledge that was shared with them by prominent speakers, mostly doctors, mental health counselors, and family therapists, among others. The workshops were centered on play therapy, incorporating play therapy with other techniques, children and domestic violence, and solution-focused brief therapy. The last topic is not very familiar, so let us discuss it more elaborately for our better understanding.
What is Solution Focused Brief Therapy? 
Also called Solution Building Practice Therapy, Solution Focused Brief Therapy places much importance on creating solutions rather than problems. Of course, the issue is discussed to find a solution. However, after identifying and understanding the problem, SFBT does not delve into more details about the problem. Sessions will focus on the person's childhood and the various ways in which his past has affected his present. They will be centered mostly on the present and working on efficient solutions for a better future.
Solution Focused Brief Therapy sprouted from a broader field – family therapy. Founders Insoo Kim Berg and Steve de Shazer observed that most of their therapy sessions were focused on scrutinizing issues, problems, and symptoms. Later, they found an opportunity for a speedier relief of symptoms through a new type of therapy that centered on quick and direct problem-solving instead of a comprehensive discussion of the problems.
"Brief" is the hallmark.
The term 'brief' in SFBT is key. The goal of this form of therapy is to explore and administer solutions to a person's problems as quickly as possible to reduce the time spent on therapy and, more particularly, the time spent by the person suffering because of his condition. This is why SFBT is committed to finding practical, realistic solutions for individuals the soonest possible time. The effectiveness of the solutions has influenced the spread of SFBT across the globe.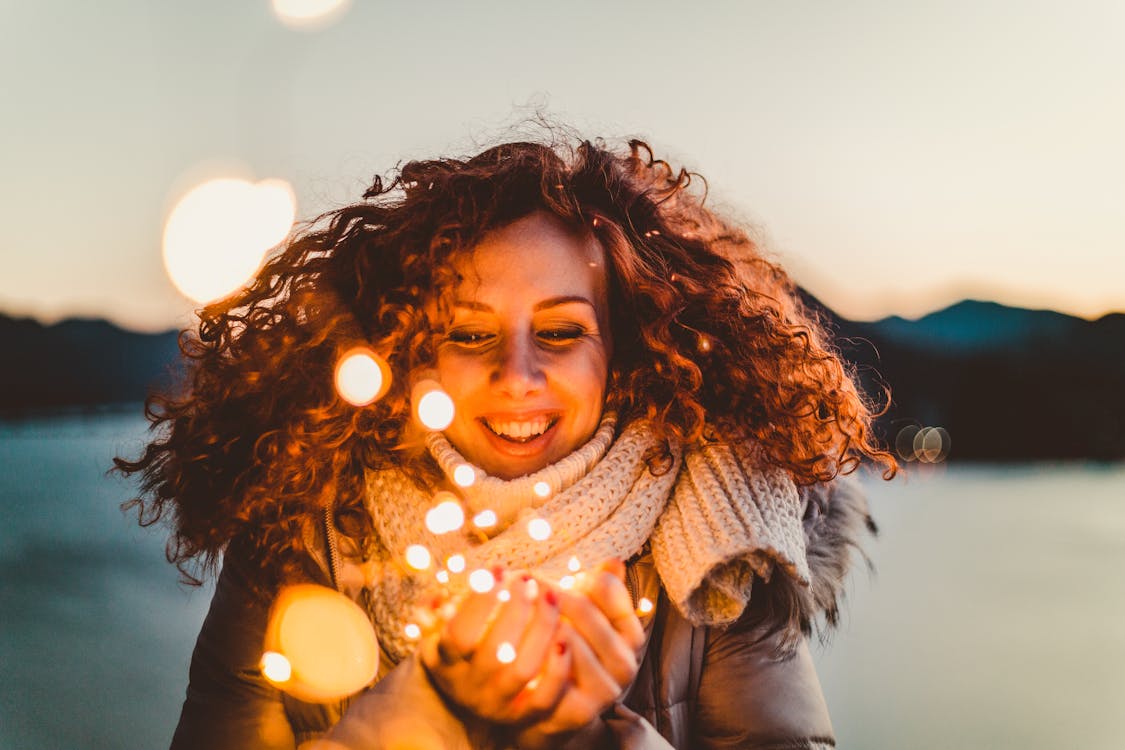 Source: pexels.com
Solution Focused Brief Therapy has been proven to be successful when utilized in partners, families, and single individuals. The problems that this therapy can address are multiple – from the simple stressors in life to the higher impact events. The only field that SFBT is generally not prescribed is that of the more intense mental health conditions like major depressive disorder and schizophrenia.
Pages: